That's right folks, just like last year, the biggest GNOME event of the pacific coast is here again, the GNOME Day! this year is going to be held the Saturday 24th of October at the Universidad Técnica Federico Santa Maria in Valparaíso, Chile: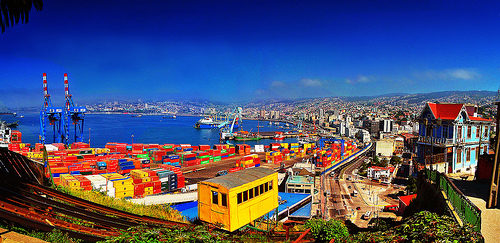 The event is going to have a lot of interesting talks like How to create GDM Artwork by the awesome Daniel Galleguillos and a couple of Tracker talks by the amazing Ivan Frade.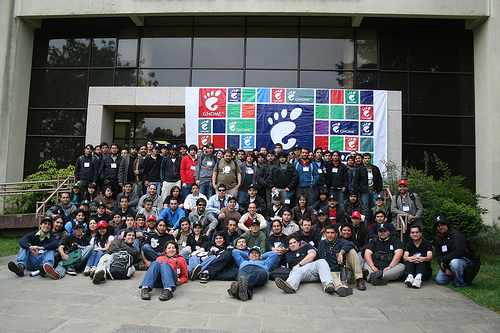 I'm sure you don't want to miss it, it's a free event , you only need to register yourself here, what are you waiting for? Join us!. See you in Valparaíso!