GUADEC is getting near so here's a heads up on how to get to the venue.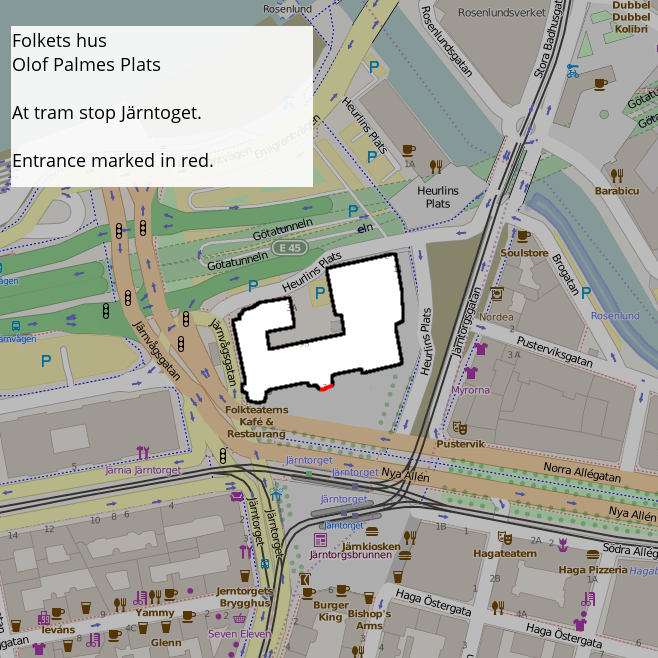 Folkets hus is a pretty large building, located near the 'Järntorget' tram station.
If you stand from that station, It is very likely you will notice the 'Folkets Hus' sign on top of a large building.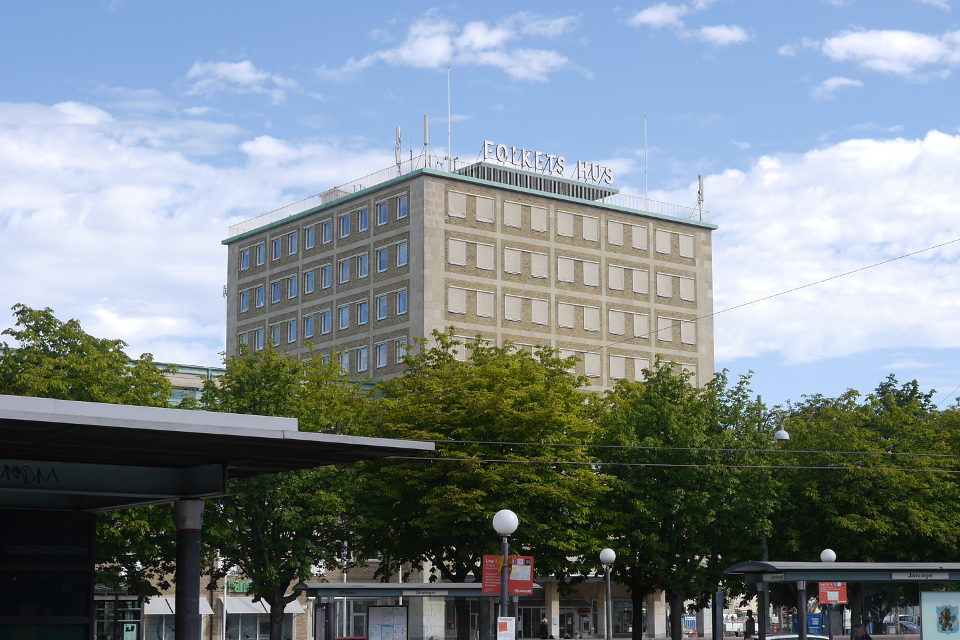 To the left of that, there is a big red peculiar thing, which is the entrance.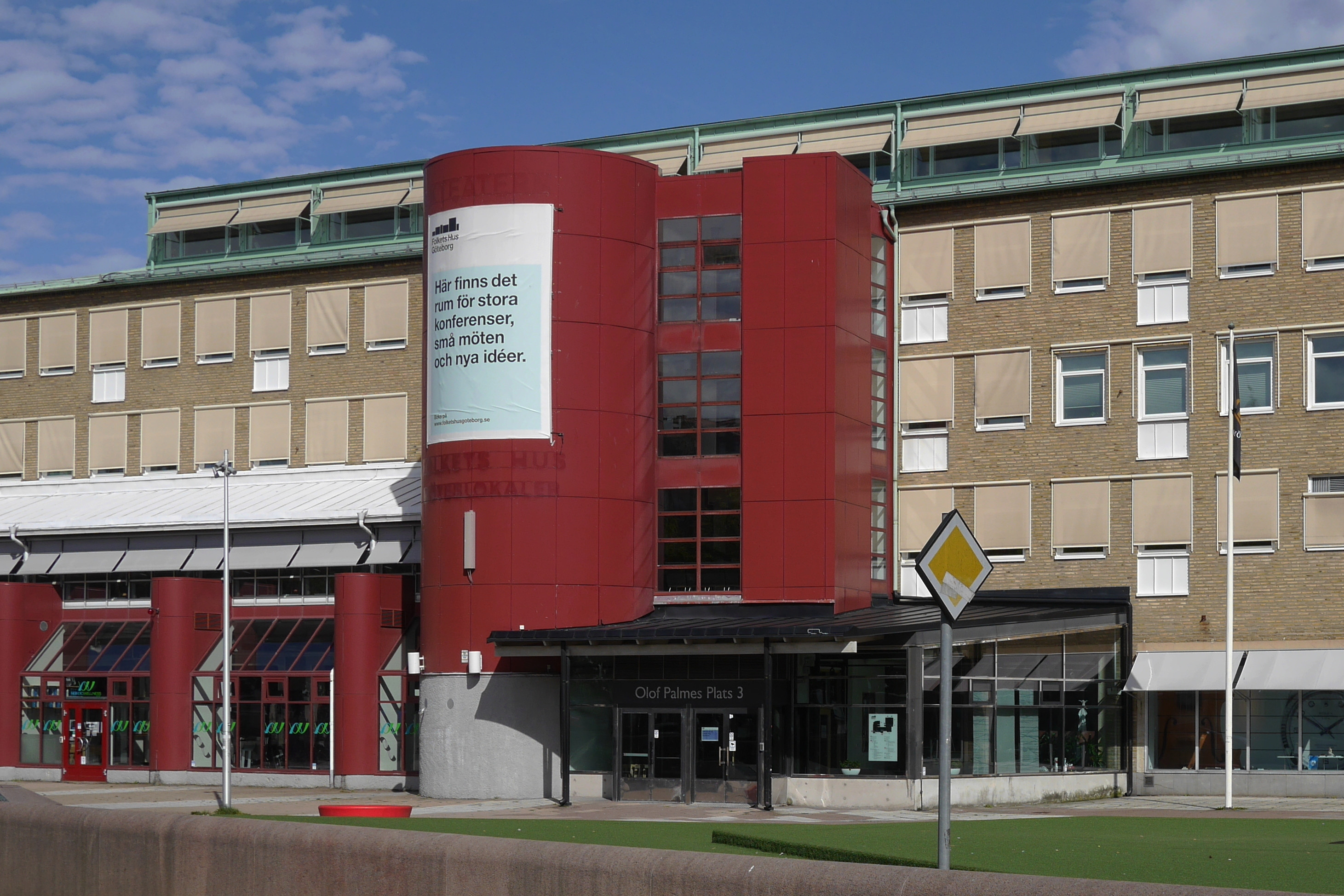 That's where you get in to the GUADEC venue. The doors open approximately around 9.45 and the first talk starts at 10.
PS: there will be a pre-registration party tomorrow at 18.30 at a The Bishops Arms right across the venue. Everyone are welcome and those who have prepaid and registered can come and collect their badges.