At 8.30 i took off Thursday morning to start my journey to Almería. I took the plane to Madrid and had 1 hour to get hold of a taxi and reach a train taking me to Almería. There I was fortunate to meet Julian and Tobias who were hacking on Fractal and making mockups.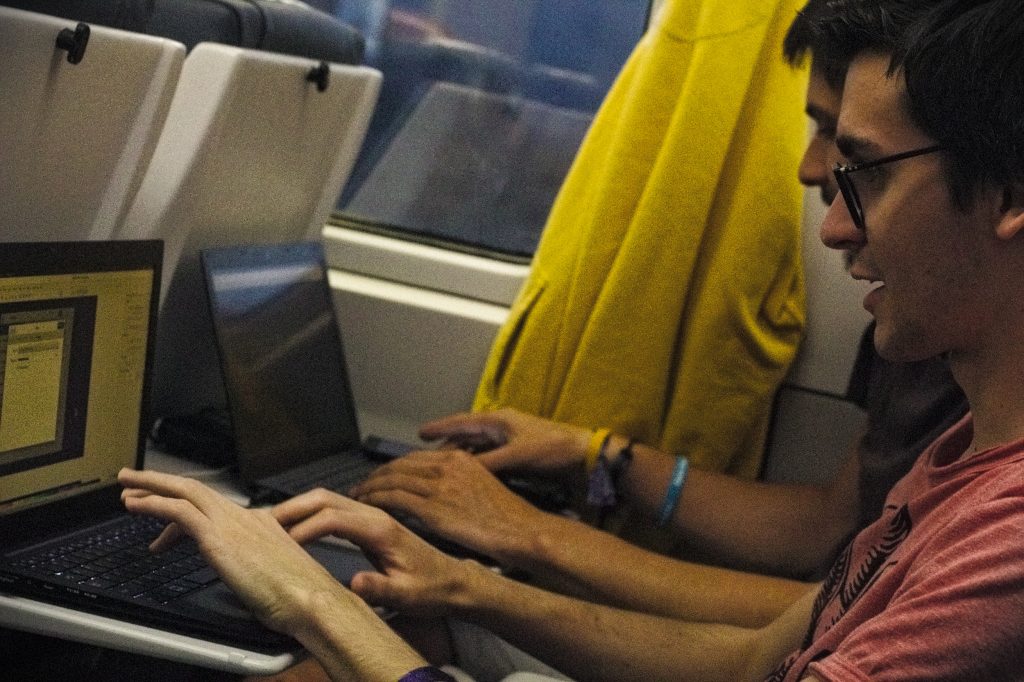 We arrived 10.30 in the evening at Civitas for pre-registration. I met up with my roommate Niclas, who is also from Open Source Aalborg  (Denmark) like myself. The day after started with tomato spread on bread.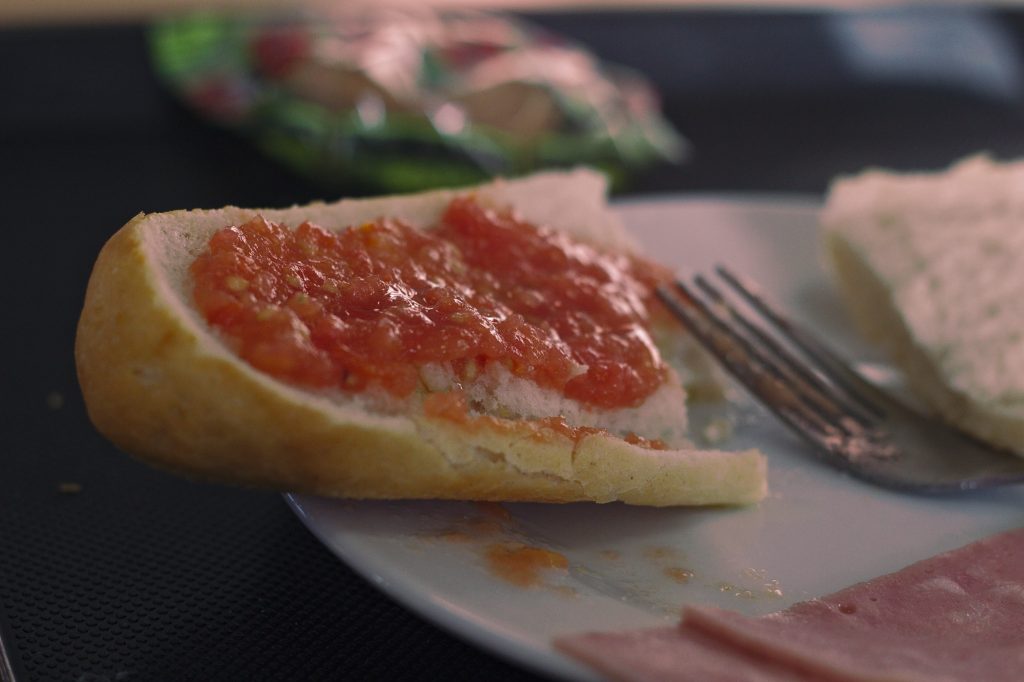 Everyone gathered to get with the bus and we arrived to the university.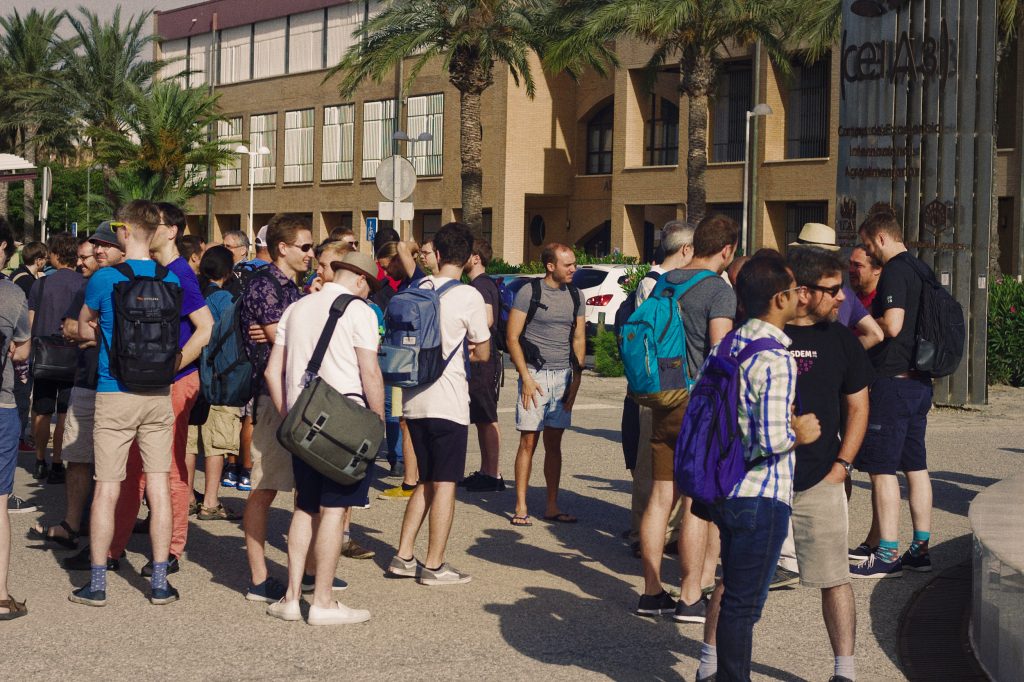 GUADEC was kicked off in a big hall with Nuritzi, the GNOME Foundation president on stage.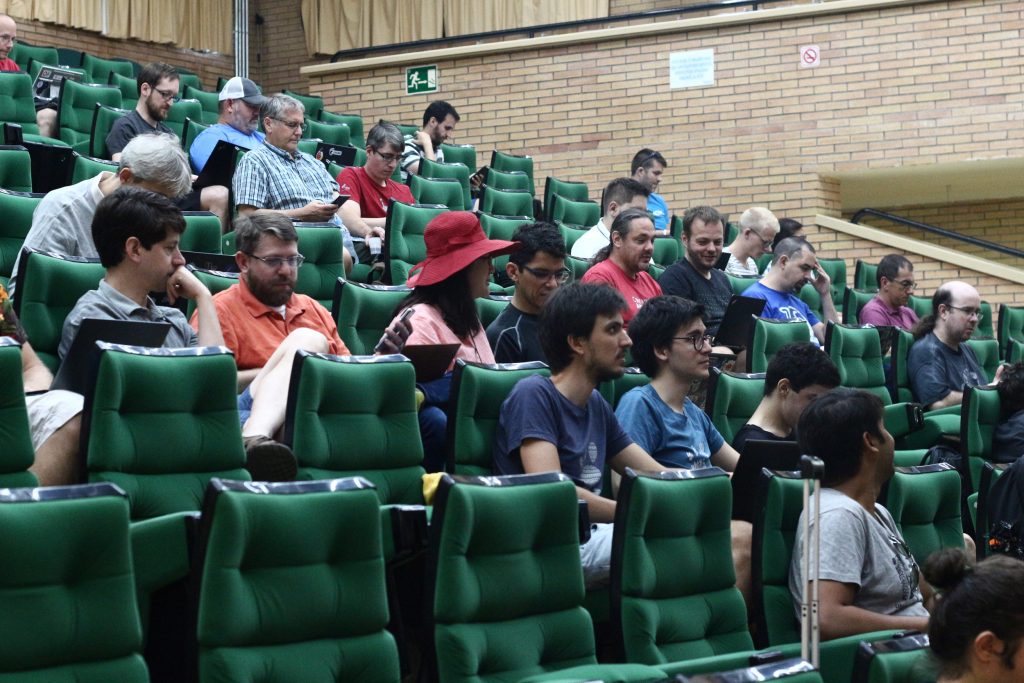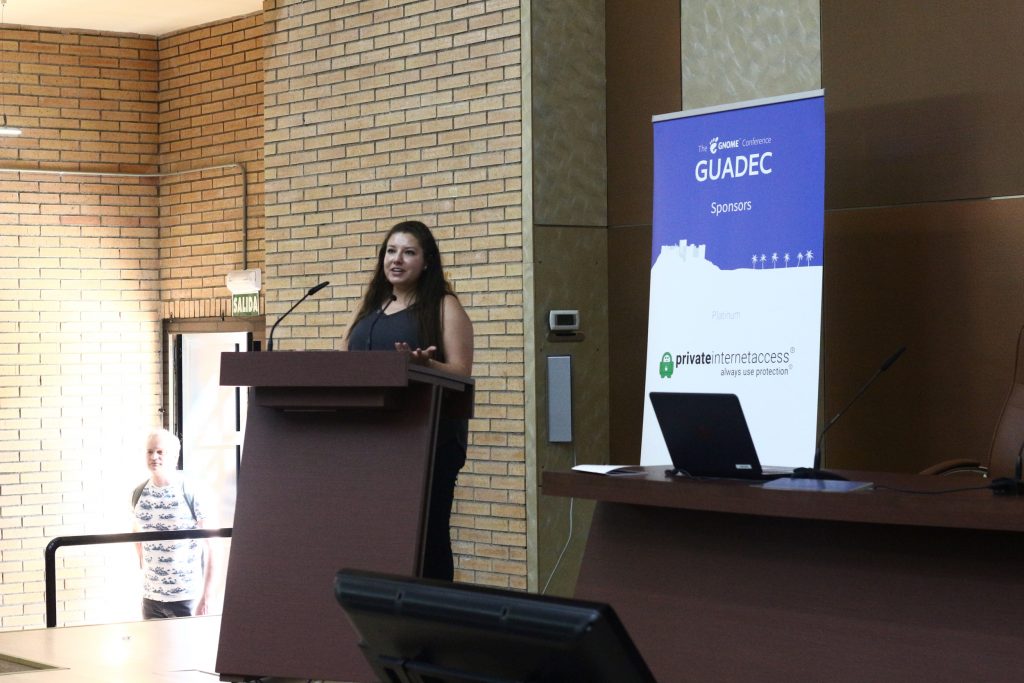 After watching a couple of talks I had volunteered for the infodesk and helped giving attendees lunch tickets.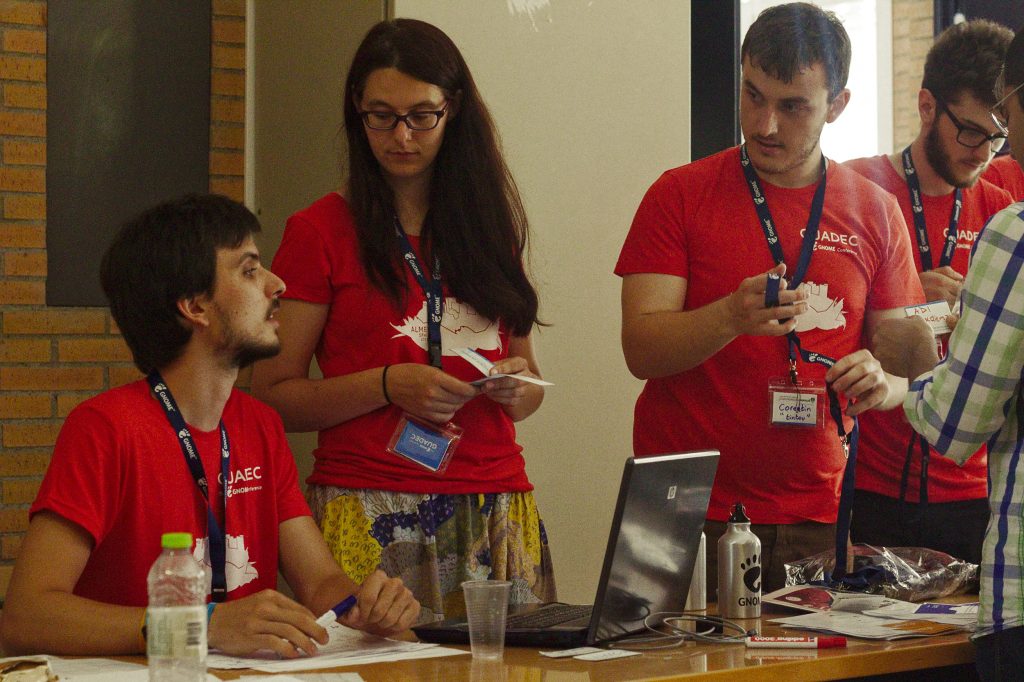 Of course, I also brought the socks and the GUADEC team had this year's GUADEC t-shirts for sale.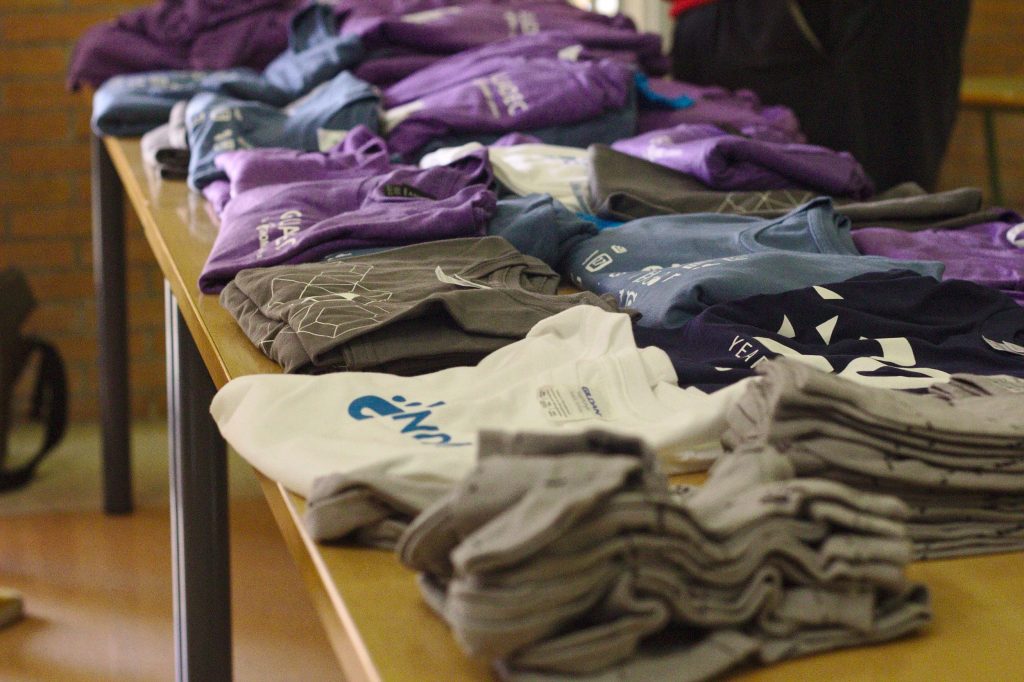 This wraps up todays' events for me. I've already managed to chat with many GNOMEies again and I'm looking very forward to the next days!
(All pictures are CC-BY-SA 4.0 by me).