Yesterday ended with a cozy party at the beach with opportunity for swimming in the ocean and in ice cream. Today, GUADEC Registration and one conference room moved to a new building.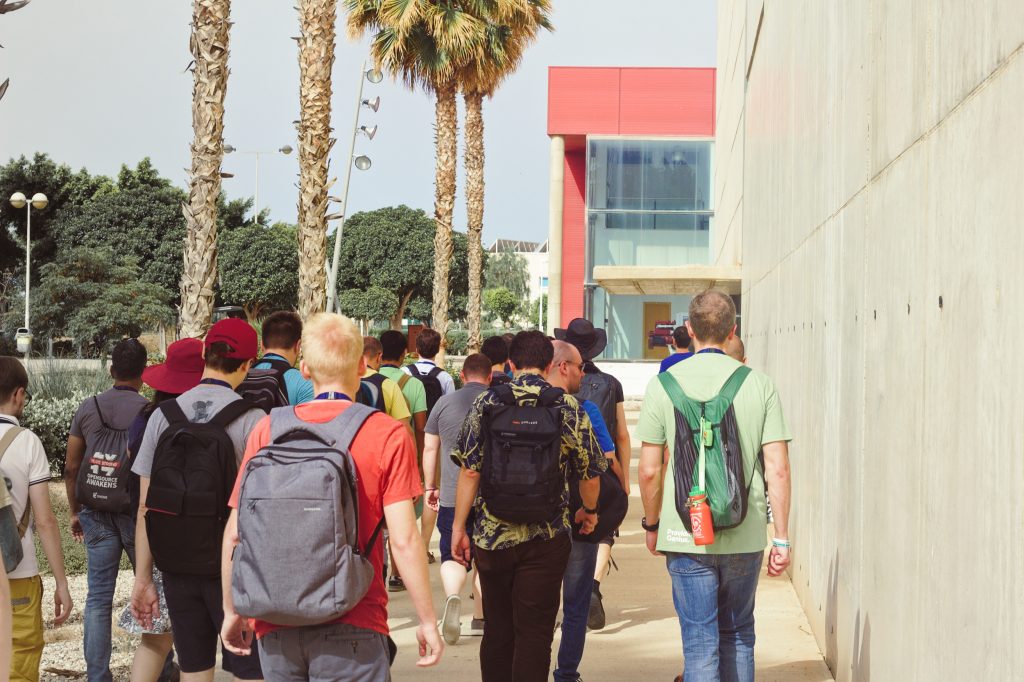 I volunteered as chair conference room all day and saw many exciting talks with many topics such as System76, GJS, Translation and testing.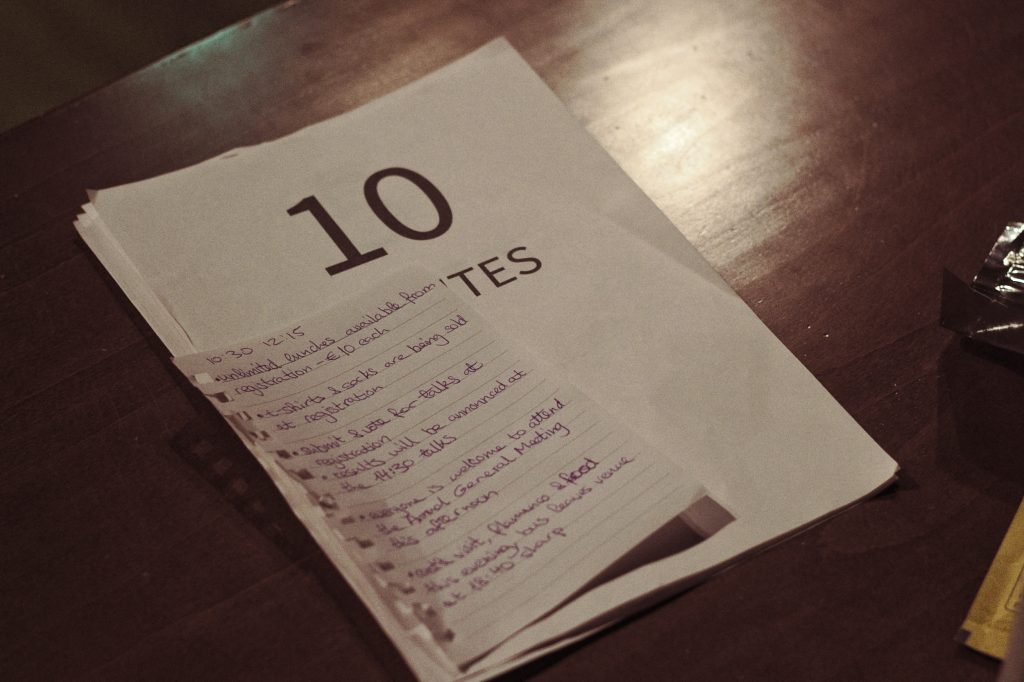 We had breaks with tea, coffee and delicious eaties sponsored by Slimbook and Codethink.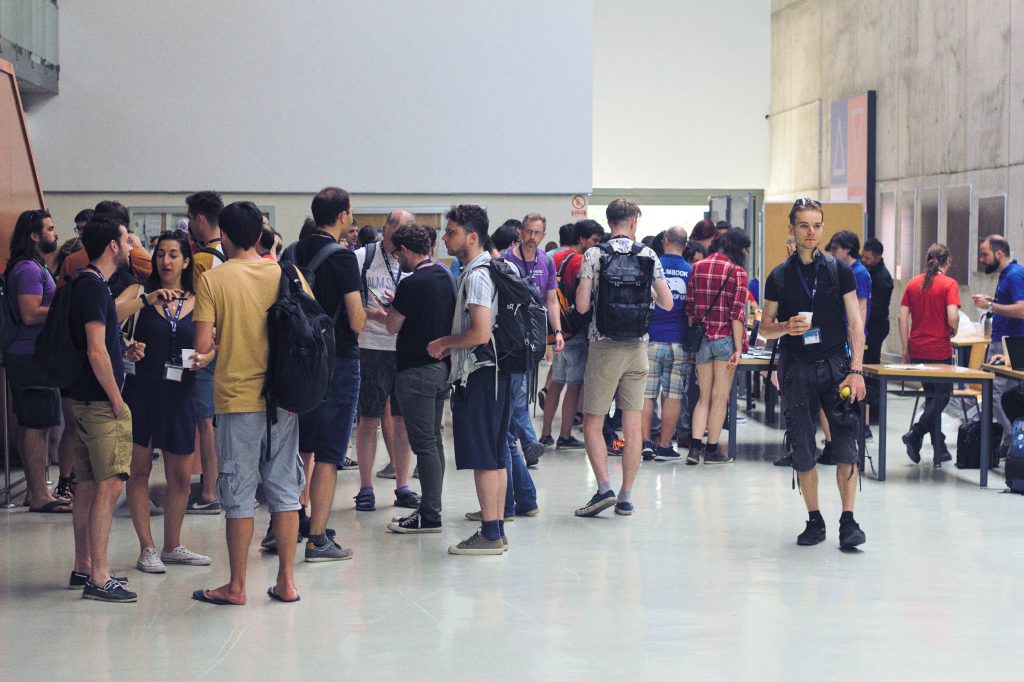 GUADEC was also in today's local newspaper – we finally made it to mass media folks!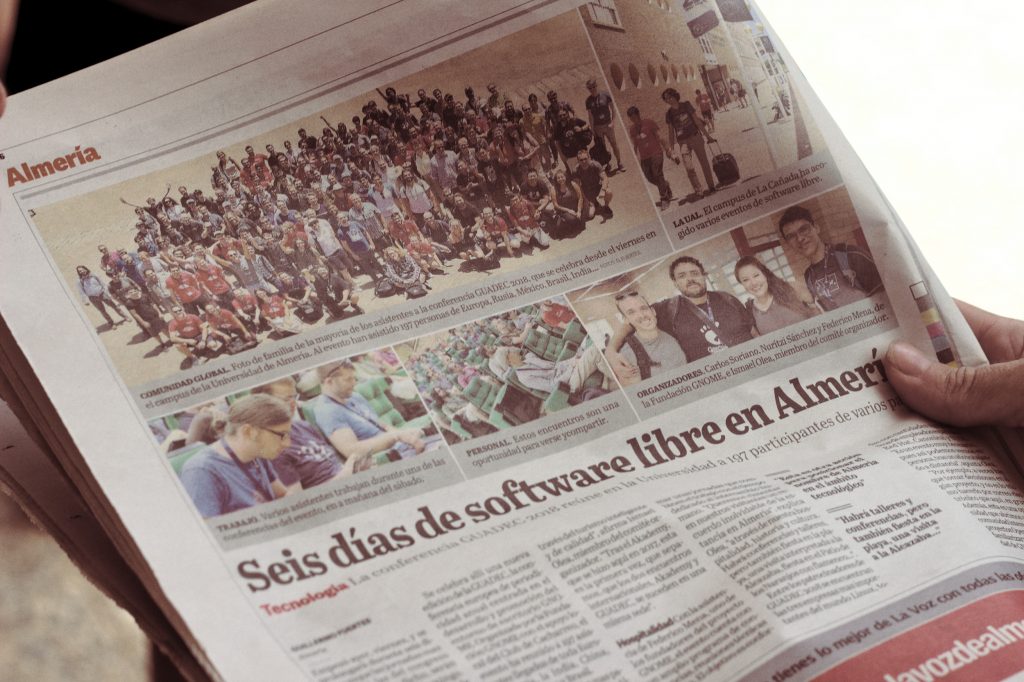 The conference day ended off with GNOME's Annual General Meeting which is a great opportunity to reflect on GNOME vision and the amazing progress we are making to achieve it.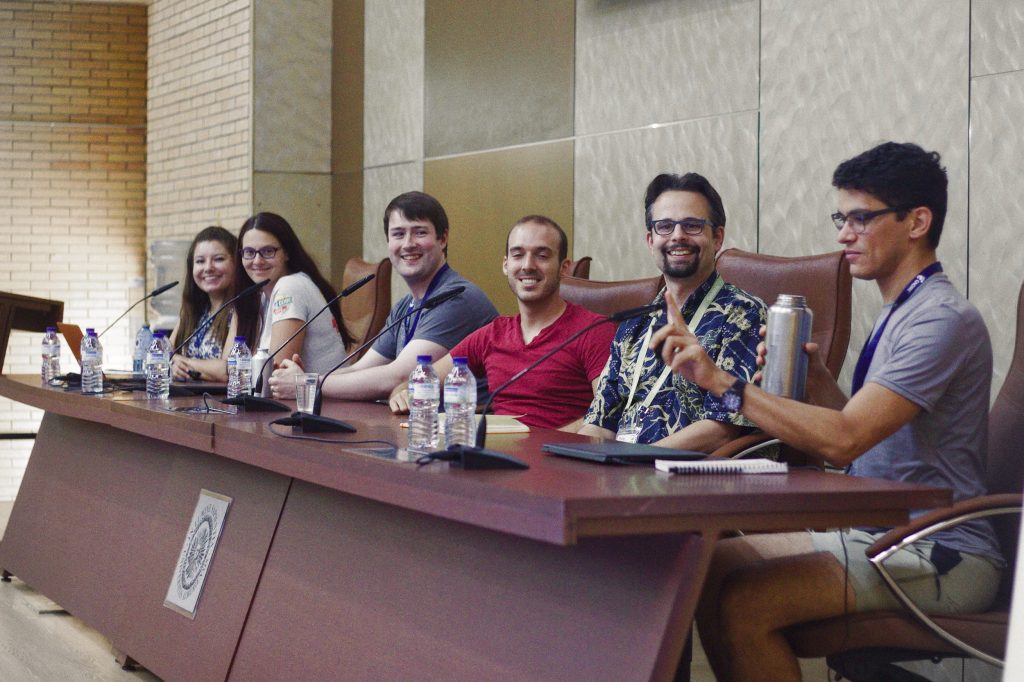 (All pictures are CC-BY-SA 4.0 and taken by me)