Day 2 ended with a guided tour inside the Alcazaba of Almería.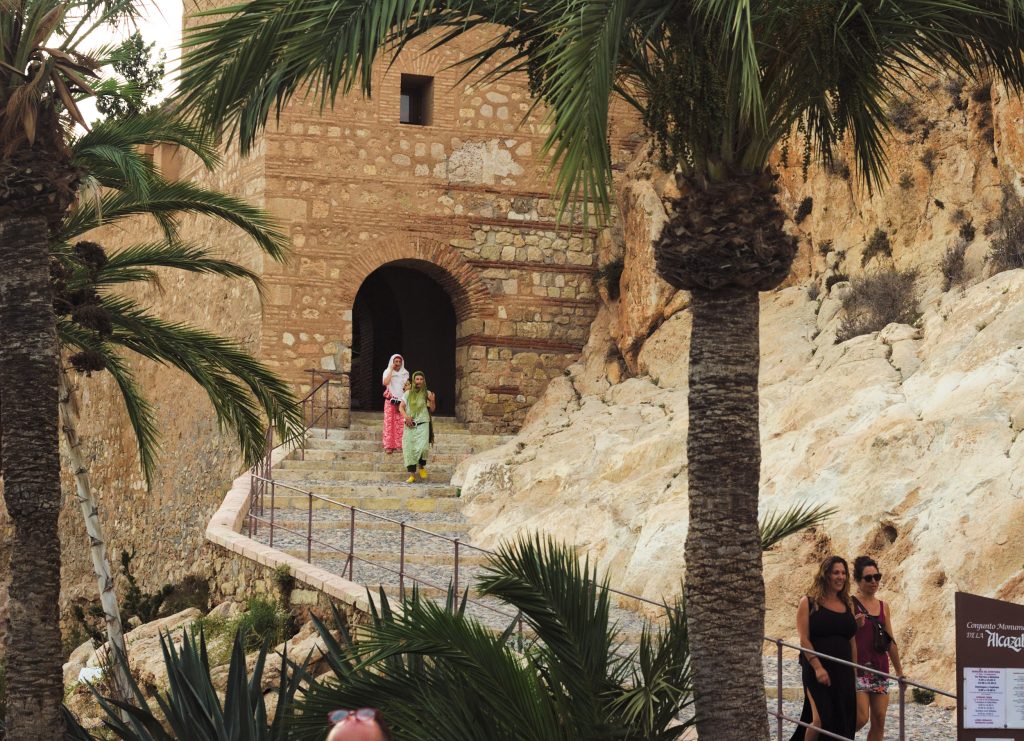 Surprisingly, the castle tour featured an exciting belly dance and a bonus theater show starring GNOME's legendary actors.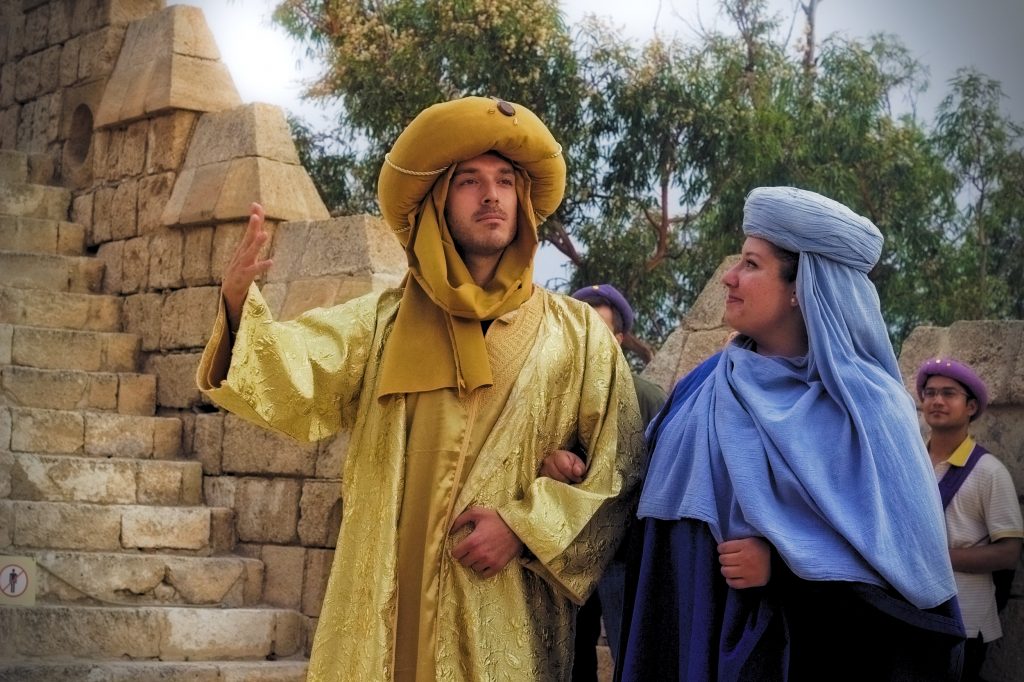 Day 3 had plenty of talks like the other days – but I decided to spent it working with Britt on the annual report.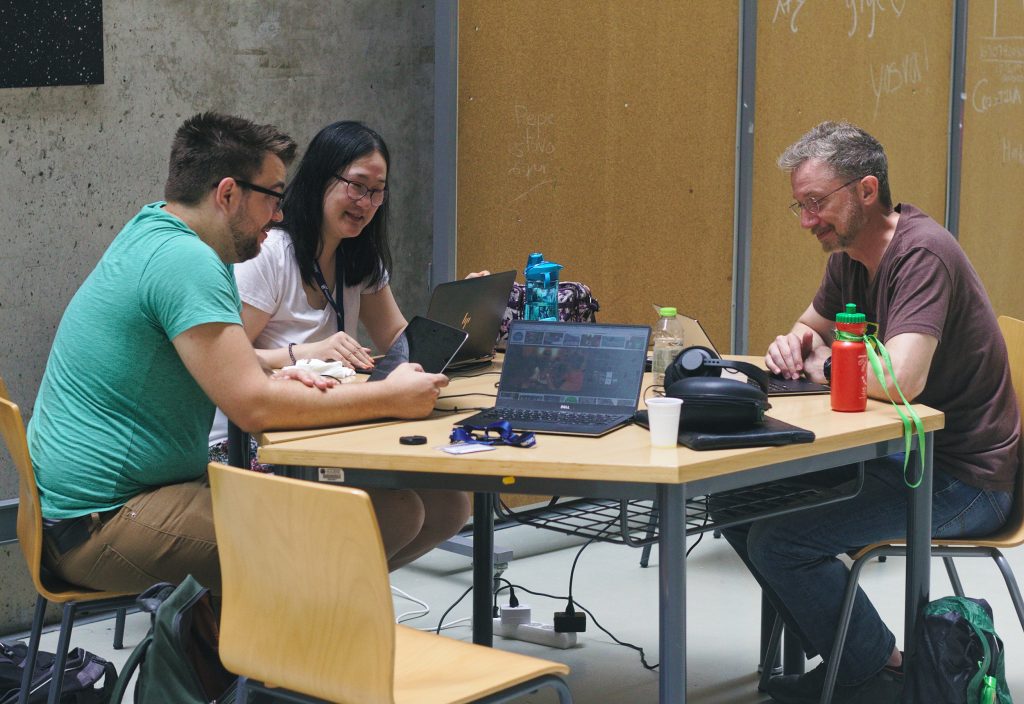 Lastly, lightning talks took place by the end of the day, I spoke about my experience starting Open Source Aalborg (Download PDF Slideshow).
(all picture are CC-BY-SA 4.0, by me)