The Saturday 4 of June we are going to celebrate the first Gnome Meeting (aka Reunión de Formación de Hackers GNOME) for this year at Duoc UC Concepción who kindly host it for second time, thanks!.
I'm going to give a talk about Contributing to Gnome and after lunch a practical session about developing with GTK+, fun fun fun. I'm happy for traveling to Concepción, I have a bunch of good friends there, that i hope to see this time. Oh! if you're going to travel from Santiago to Concepción let me know it so we can travel together or at the same hour :-). Ok so… what are you waiting for? come on and join us!, we're going to have free beer! (just kidding but i'm going to ask…).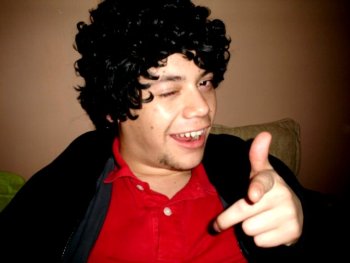 This dork is one of my best friends.