I haven't done a blog post about new stuff in GNOME for a while.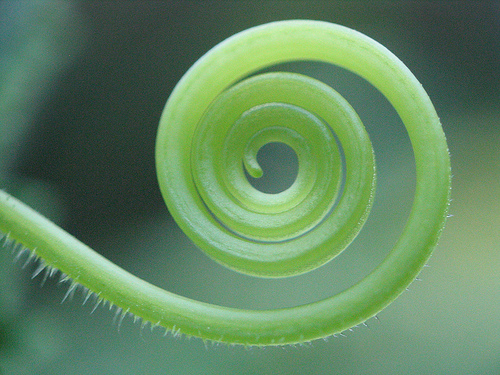 Many exciting things are getting advertised by their respective developers anyway, such as Builder or GNOME Todo or gnome-tweak-tool. So here is just a quick note about about a few new things that I am enjoying in GNOME shell in 3.25.
Translucent top bar
The shell top bar was conceived to visually merge with the bezel of the monitor, which is why it has always been mostly black. As many people have pointed out, one downside of this is that it makes the monitor appear smaller, when vertical space is already a scarce commodity. In 3.26, we are trying something new, and make the top bar translucent. To avoid odd visuals, we only do this if the background is actually visible underneath the top bar. In other words, we still have a black bar when there are maximized windows directly touching it.
I have to admit that I was skeptical when we discussed this change: it could be frustrating to move a window up towards that now seemingly available space, only to find the top bar turn solid as you touch it. But in actually using it, it is pleasant, and I like it very much.
Maximize animations
Last cycle, we introduced animations when application windows enter or leave the fullscreen state. In 3.26, we now also animate transition to and from maximized and half-tiled states. A small, but noticable bit of polish!
If you want to see these things for yourself and don't want to wait until October, you can try them in Fedora rawhide (which will turn into Fedora 27 in the fall).
More things coming
The GNOME shell team around Florian Müllner has a some more nice things in the pipeline for GNOME 3.26 that are not quite ready for a screen cast yet. A great way to learn about them is to come to GUADEC in  Manchester, July 27 – August 3. See you there!