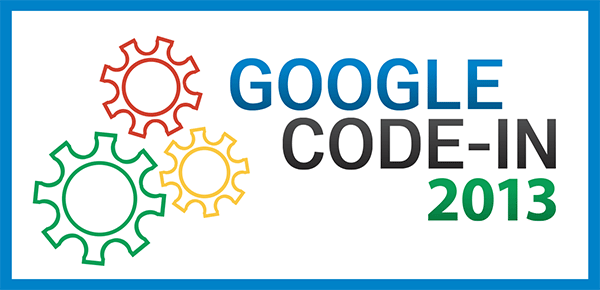 Google Code-In (GCI) 2013 is over and the winners have been announced! Congratulations to everybody!
Quim Gil and I organized the participation of Wikimedia in GCI this year. We set up a central wikipage that we pointed students to for recurring general questions. Mostly these were about expectations on communication, how to use IRC, how to set up a development environment and the toolchain (Git, Gerrit, Bugzilla), plus a list of our mentors and their IRC nicknames and timezones (some enthusiastic students welcome being reminded of timezones, plus having patience is one of the good lessons to learn).
We also had a section for mentors explaining how to write good GCI tasks and which sentences and information should be part of every task description.
For the Wikimedia Engineering Community Team, GCI was a helpful lesson to prepare improving our Annoying little bugs landing page for new contributors (still on my TODO list). Students hopefully found interest in contributing to a great FOSS community (I have seen numerous students who continue contributing and are still active after the contest has finished). I hope that Wikimedia will be able to invite the most active students to the Wikimania conference.
We ended up with way more tasks available than expected (and more than 200 successfully finished), had a number of students who really impressed us by code quality (number of patch reviews required) and speed, and Quim managed surprisingly well to convince established developers to become mentors. Also, the nine hours of time difference between Quim and me was a big advantage in order to respond quickly to requests.
All together, GCI was successful and participating in GCI was good decision, contrary to my initial reluctance.
I would like to thank Google and all involved mentors and students for their hard work and for making this possible.