It was my turn this week to do the GNOME 3.5.5 development release, and I took some screenshots while smoke testing the release.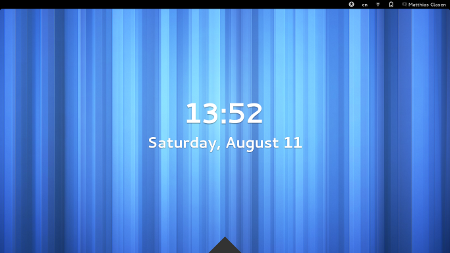 The big feature that is new in this release is the new screen lock implementation. It sports a 'shield', which can be lifted by hitting Escape, or by dragging it up, to reveal the unlock dialog.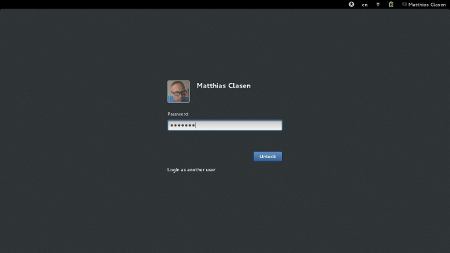 We had a BoF session on the new screen lock at GUADEC, and identified a number of issues that still have to be addressed.

Some applications have received more love, here is a screenshot of Baobab that shows its new location list.
In the System Settings, several panels have been improved.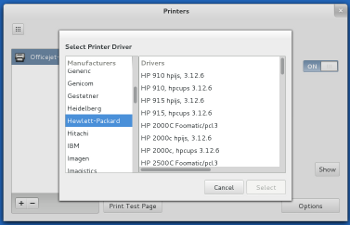 First, here are some screenshots of the printer panel, showing that it is now possible to select drivers, set default options and control queued jobs.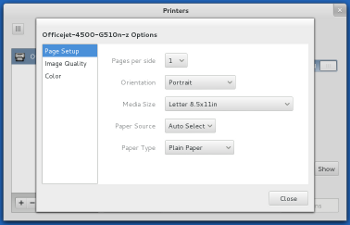 The network panel sports  a new design for the wireless page.
The network combo box has been turned into  a list that shows not only access points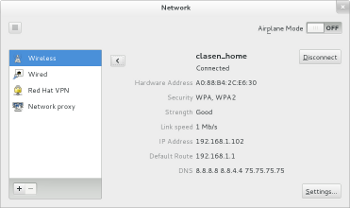 that are in range, but also saved connections.
Connection details are available for active and saved connections, and it is possible to forget saved connections.