Guadec 2013 has just started in Brno. The weather is really nice, and we have a beautiful venue here at the Faculty of Information Technology.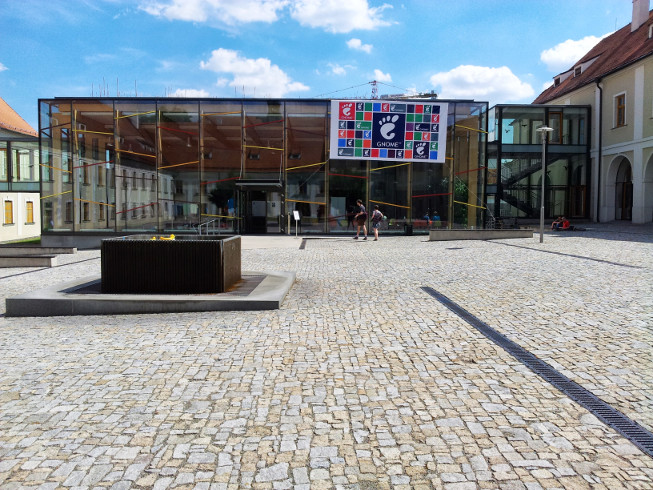 It used to be a monastery.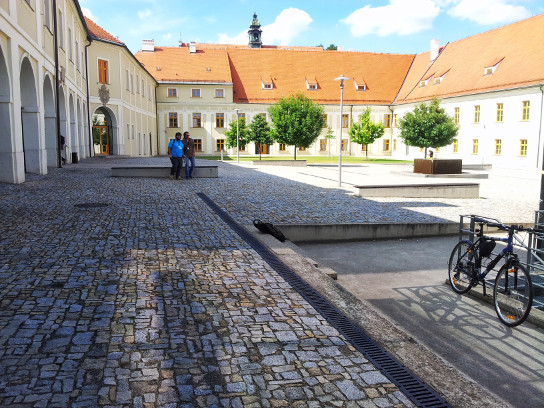 Karen Sandler opened the conference.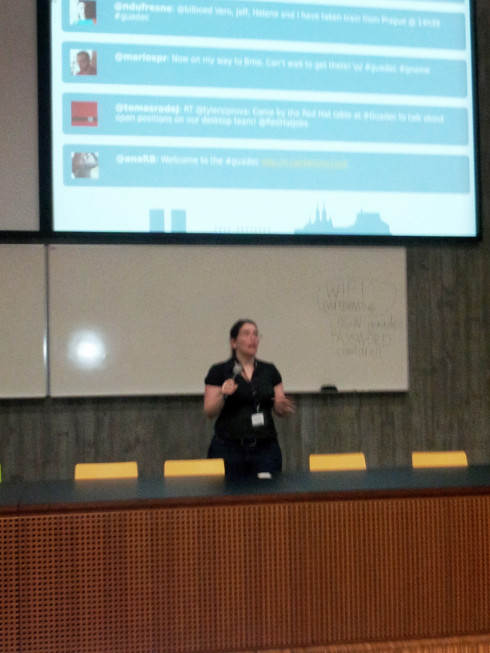 Colin Walters presented the current state of the ostree build system.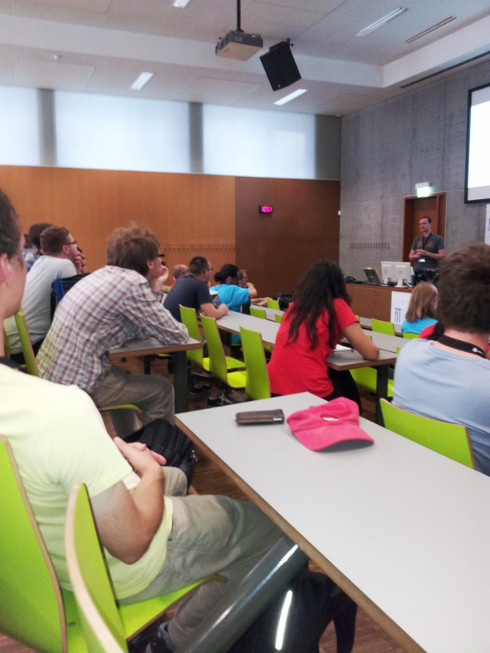 Most stuff is happening in the hallway track, of course.