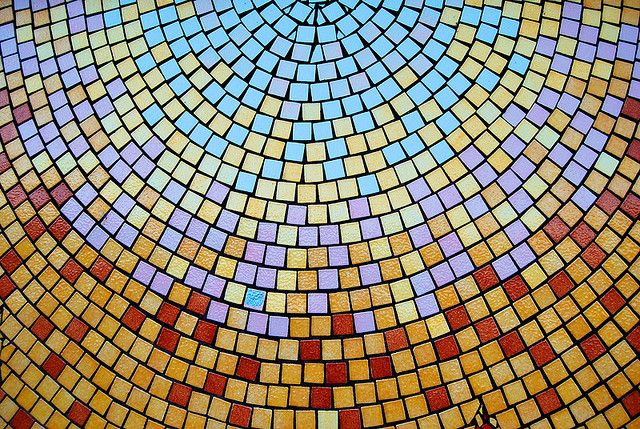 Its been a while since I mentioned Wayland in this space – of course that doesn't mean that work on GNOME Wayland support has stopped.
Quite the opposite, in fact. The GNOME 3.15.4 release that is due this week will close a number of the remaining gaps:
libinput 0.8 has been released, with most of the APIs that we need
Handling of input configuration has largely moved to mutter (the picture is not quite as clean as it could be, because we still need support for X configurations that do not use libinput in gnome-settings-daemon)
The corresponding control-center changes are about to land too
gnome-shell supports pointer barriers for the hot corner under Wayland as well
GTK+ popovers are using subsurfaces now, so they can extend beyond window boundaries
GTK+ prefers the Wayland backend over the X backend, if both are available
One gap that has not been closed yet is support for Wacom tablets. The required libinput changes and Wayland protocol extensions did not quite make it into libinput 0.8 – but much of the work has been done and will hopefully land before long.
The hero's of this latest round of Wayland progress are Carlos Garnacho, Rui Matos, Jonas Ådahl, Jasper St. Pierre, Peter Hutterer and Hans de Goede, to name just a few.
I can hear you ask the question:
Thats all great, but when is it going to be done ?!
Clearly, we want to reach an endpoint where we can declare the Wayland port done and use it by default, in Fedora.  So, in order to not drag this out forever, we are aiming for the following:
 Use Wayland for the login screen in Fedora 22
Why ? The login screen is pretty self-contained and we don't have to worry about application compatibility or support for exotic devices. And we will get Wayland to run on (almost) all systems this way, which should give a lot more exposure and help shake out lingering bugs and hardware issues.
Use the Wayland backends of the various toolkits (mainly GTK+, but also SDL and maybe Qt), if we are in a Wayland session.
Why ? This ensures that we get the maximum amount of exposure from the brave souls who are trying the Wayland session today, while not affecting the experience of everybody else who prefers the traditional X session.
As mentioned above, this change is happening for GTK+ in 3.15.4.
Make the Wayland session the default in rawhide, soon after we've branched for F22.
Why ?  If we want to have a shot at switching the default for Fedora 23, we need to do this anyway. And doing it sooner rather than later is the only logical choice.

+
+