The Boston Summit is a 3-day hackfest for GNOME developers and contributors, that we traditionally hold over the Columbus day weekend.
In recent years, we've sometimes met in Montreal,  but we are back in Boston, at the MIT again, this year.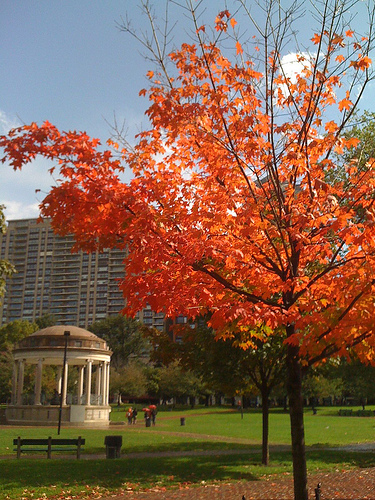 Details
When: Saturday, October 10 — Monday, October 12
Where: MIT building E51, Cambridge, MA
Topics
There's plenty of topics we can discuss. Here are some I would be interested in working on:
gnome-builder and xdg-app
Application development (bundling, SDKs, sandboxing, portals…)
A visual refresh for GNOME
If you are interested, please let us know you're coming.
Hope to see many old and new faces there !