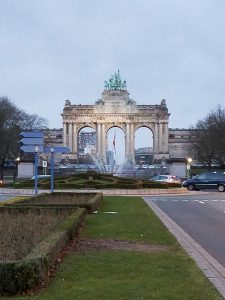 A number of GTK+ developers met today in Brussels for 2-day hackfest ahead of FOSDEM. Sadly, a few friends who we'd have loved to see couldn't make it, but we still have enough of the core team together for a productive meeting.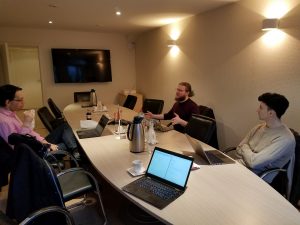 We decided that it would be a good idea to start the day with 'short overviews of rewritten subsystems', to get everybody on the same page. The quick overviews turned out to take most of the day, but it was intermixed with a lot of very productive discussions and decisions.
My (jumbled and undedited) notes from the day are here.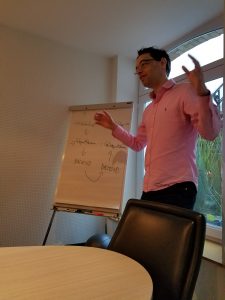 At the end of the day, we've found a nice Vietnamese restaurant around the corner from the venue, and Shaun came by for food and beer.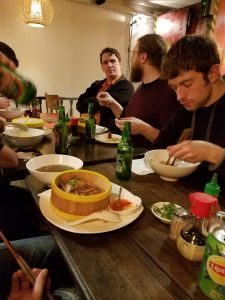 I hope that day 2 of this short hackfest will be similarly productive!
Thanks to GNOME for sponsoring this event.