After Behdad left, Christian and I turned our attention to GtkTextView, and made some progress.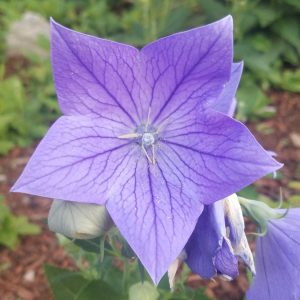 Scrolling
GtkTextView is a very old widget. It started out as a port of the tk text widget, and it has not seen a lot of architectural updates over the years. A few years ago, we added a pixel cache to it, to improve its scrolling, but on a high resolution display, its still a lot of pixels to shovel around.
As we've moved widgets to GTK4's rendering models, everybody avoided GtkTextView, so it was using the fallback cairo rendering path, even as we ported other text rendering in GTK to a new pango renderer which produces render nodes.
Until yesterday. We decided to just have a look at how hard it would be to switch the text view over to the new pango renderer. This went much more smoothly than we expected, and the new code is in master today.
So far, this is just a straight port with no optimizations (we want to look at smarter caching of render nodes for the visible range). But it is already noticeably smoother to scroll text.
The video does not really do it justice. If you want to try for yourself, the commit is here.
Blinking
After this unexpected success, we looked for another small thing we could to make text editing in GTK feel more modern: better blinking cursors.
For the last 20 years, our cursor blinking was very simple: We turn it off, and then we turn it on again. With GTK4, it is very straightforward to do a little better, and fade the cursor in and out smoothly.
A subtle change, but it improves the experience.