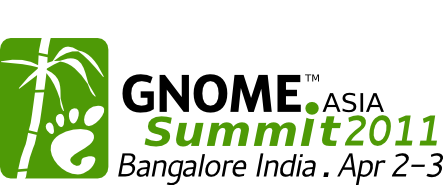 I just made it back to Central Europe and hereby post some random bits and pieces on those last days that I spent in Bangalore/India on a software project that I like.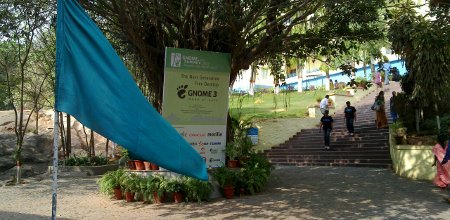 Looks like we created some confusion on Friday by sticking to a certain date. I am sorry for that…, not‽
The magic vuntz fixed my non-booting laptop. He certainly has super powers.
For the records, I spent the last day of the Gnome.Asia hackfest on Friday mostly with some smaller stuff and GNOME 3.0 release notes related issues.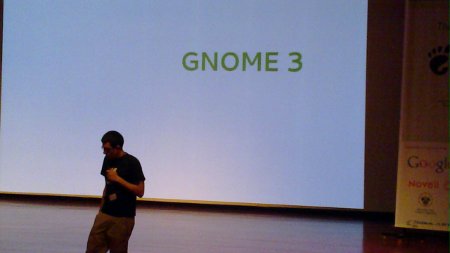 Indian food: ♥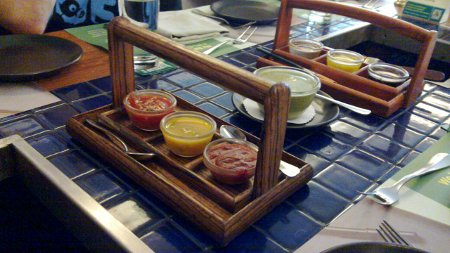 After India won the cricket world championship I decided to increase my number of talks on random topics at the GNOME.Asia conference for yet another time. Here are some slides in PDF format under CC BY-NC-SA (ODP files also available in that folder):
(You can find further presentation slides here.)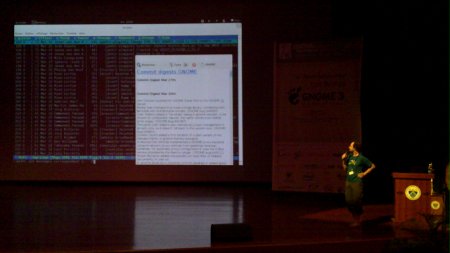 A great pleasure to finally meet Radhika and Atul in person after all those years of contact!
Unfortunately there was no video recording, otherwise I'd recommend to watch Chandni's talk about Contributions made by a newbie to Empathy. It was insightful and quite refreshing because of its "Just do it!" attitude.
And of course a big Thank you to the organizers!