The summit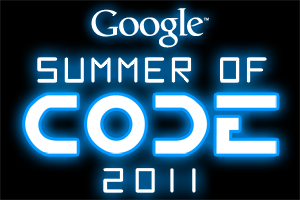 Last weekend Marina and me represented GNOME at the Google Summer of Code Mentor Summit in sunny California.
It was my first time attending a Mentor Summit and I was surprised about the wide range of topics at this unconference and the many different participating organizations and projects.
To mention some of the sessions:
Marina's and Pat's session about women in FOSS and contributor outreach (e.g. GWOP).
Metrics Working Group: Probably the most interesting session. Several FOSS projects work on gathering statistics on their community and its health, and I also had my shot at it last year. So why not join forces? This blog post lists some existing approaches, and there is a mailing list.
"Google Code-In: Contribution Quality" was my own session. About 20 people (among them three Googlers and last year's grand prize winner Daniel Kang) discussed common issues, such as organizations playing favorites by cooking up tasks for specific students (hence Google changed the rules for publishing tasks this year), defining the task difficulty, or impatient students asking for reviews (put information in the task about your availability on weekends or christmas, or have a backup mentor).
"Documentation: Organizing the Effort" was about the management of user and developer documentation – keeping user docs up-to-date/in sync, translation infrastructures, organization and structure. Was wondering if GNOME analyzes click rates and search terms for access to the online user and developer docs to find out which topics are popular (and might need a better UI, or even a "Top 5 issues" section).
And I popped in at the end of the "Melange Feedback Session" to find out why Google Code-In tasks from the last year are not accessible anymore. I was not the first to ask. Google is working on it and soon will provide them.
Finally a big thanks to Google for sponsoring and arranging a summit with a creative, welcoming and open atmosphere.
GCI is back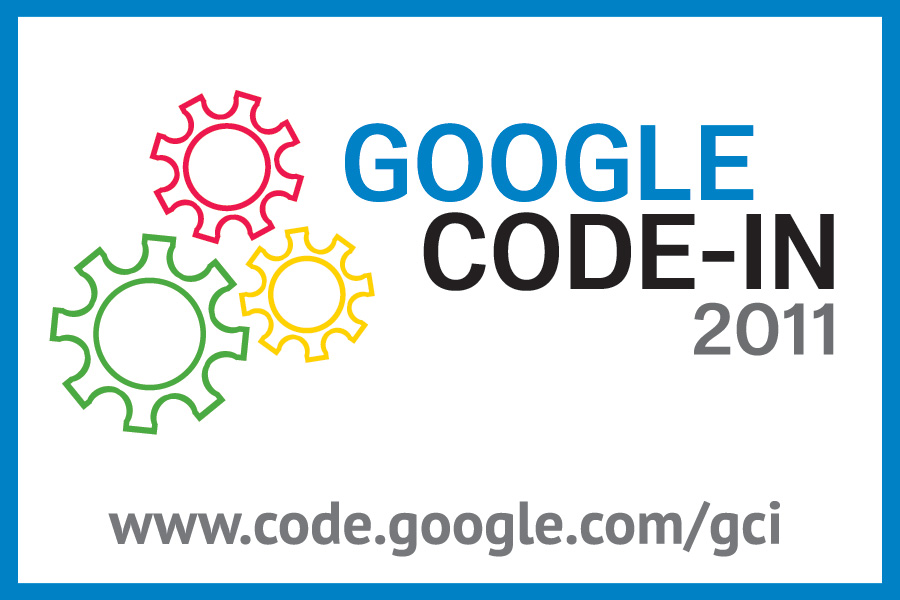 Also, Google Code-In 2011 was announced – see Johannes' post for more info how to make students contribute to your GNOME project, but hurry up as the deadline is on Monday.