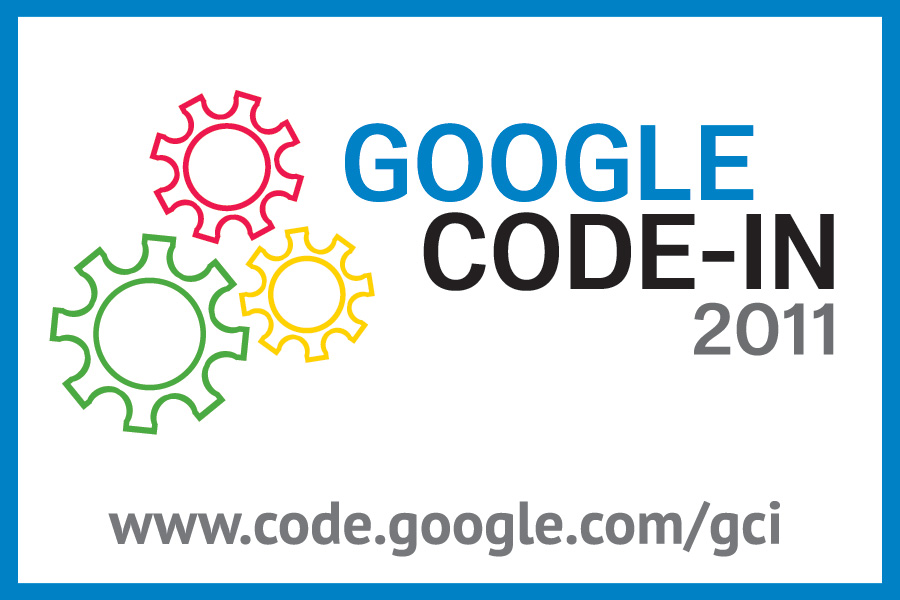 This Monday Google Code-In 2011 starts. Google Code-in is a contest for pre-university students (13 to 17 years old) to get involved in free and open source software. GNOME (and 17 other organizations) are proud to participate by providing a few dozens of small mentored tasks. These tasks cover eight different fields (code, documentation, translation, and more)!
Students!
If you want to join Google Code-In, check out the Contest Rules and the Frequently Asked Questions for more information. Specific information for GNOME's tasks is available on the GNOME wiki.
Mentors!
We want more mentors and tasks!
You can add/propose new tasks at any time until December 16th. Check both GNOME's wiki and Google's wiki for more information for mentors!
Note that there are only two dates on which GCI tasks will be published for students: this Monday (November 21st), and December 16th. All tasks created between November 22nd and December 15th will be published on December 16th.
Or just discuss task ideas that you have with potential mentors.
Or join #gnome-love on IRC to help students if you don't have time to be a mentor.
There's many ways to help.
Enjoy, and just ask if you have questions or ideas.