As the development cycle for 3.12 is winding down, I want to take the time to look back at some of the things I've worked on this cycle.
First, gnome-initial-setup has received a design overhaul that I've implemented together with Jasper. The pages now look a lot more uniform and polished. We use headerbars and we are consistently using list boxes for selections.
The first few pages are about language, region and input.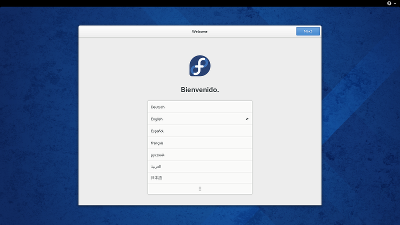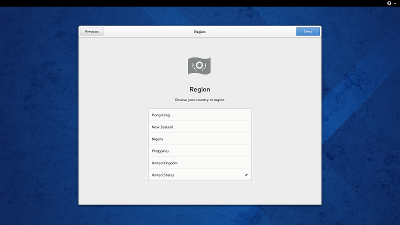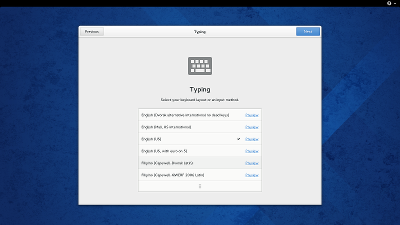 The network page is skipped if a we have a connection.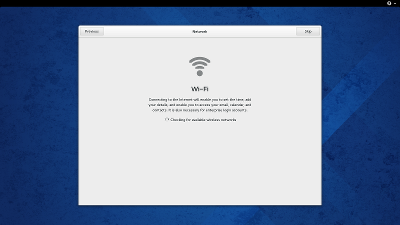 The timezone map is now properly sized.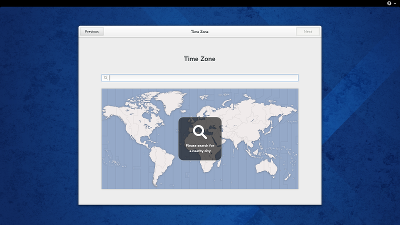 Online accounts have been moved earlier.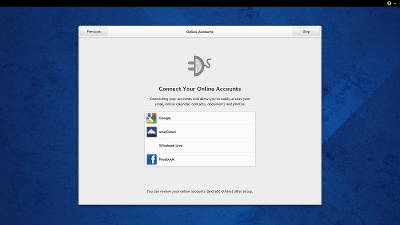 This lets us pick up avatar and name for the account page from a configured online account, which is something we've wanted to do all along: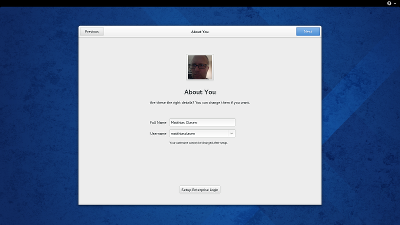 The on-screen keyboard works during initial setup now: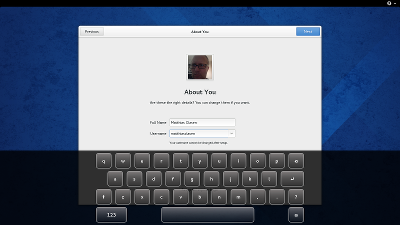 Setting a password has been separated from the account creation: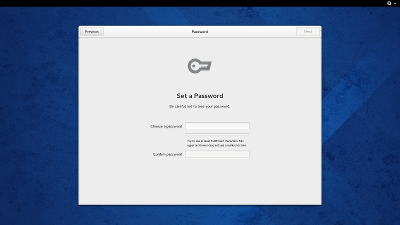 And thats all!