Update: Since I have been asked about this. The engineering position that is on the website with a location of Munich can also be filled in Boston (or Brno, for that matter).
This post is not going to talk about exiting (or boring) technical stuff – I'll get back to that in my next post. Today, I want to point out some job openings in the desktop group at Red Hat.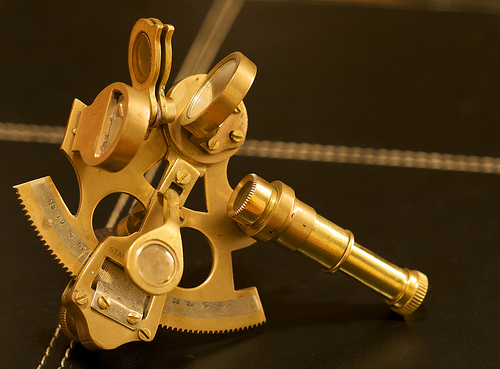 While our daily business is to maintain and improve GNOME  and its underpinnings, we are also responsible for the user experience of servers and other non-desktoppy deployments.  We have a small team that is looking to bring our design principles and many desktop technologies into that space. We are currently looking for an engineer to join that team.
Please check back on our website – we are going to have more positions open in this team soon.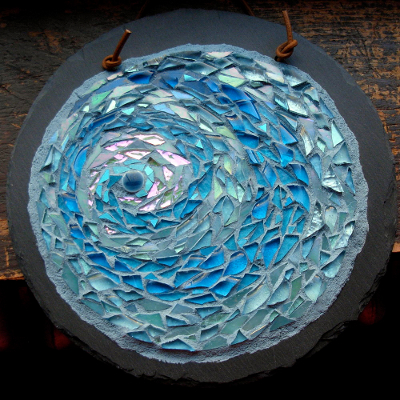 Other things we are concerned with in the desktop group are graphics (ie X and graphics drivers) and virtualization (mainly desktop virtualization, with technologies like Spice). If you are a graphics wizard who knows GPUs and video codecs inside out and know something about virtualization, then we have a job for you at the intersection of these topics.
If you are more into managing development teams than into writing code, you may be interested in this position.
Finally, we have an opening in our Brno office for a software engineer to help us  maintain and support our products. This is an entry-level position that does not require a super-long resume of GNOME contributions (we expect you to grow that list on the job). If you are a student near Brno, we also have a number of desktop-related intern projects in the Brno office that are opening very soon – but I don't have a link for these just yet.
Now back to my regular technical content – I have a GNOME release to do that will be chock-full of cool new stuff.