I spent some time recently on modernizing the look of  the application chooser in GTK+. Here is how it will look in 3.12: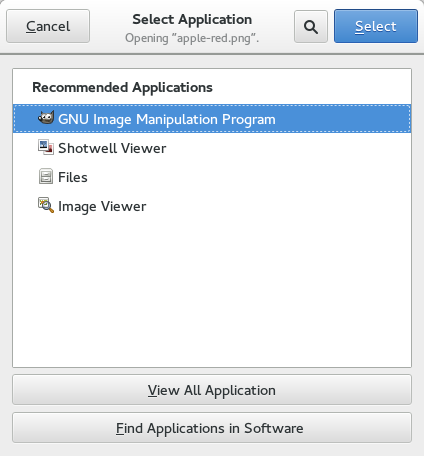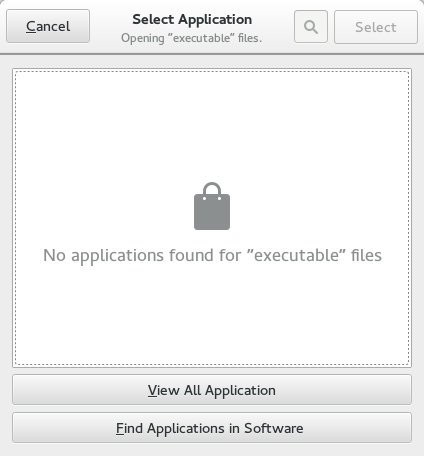 As you can see, I added a search button, as it was showing up in the mockup I was working from.  Of course, I had to come up with some answer for how to make it do the expected thing. The application chooser has always supported typeahead search: if the focus is on the list, just type to search. This is an old feature of GtkTreeView: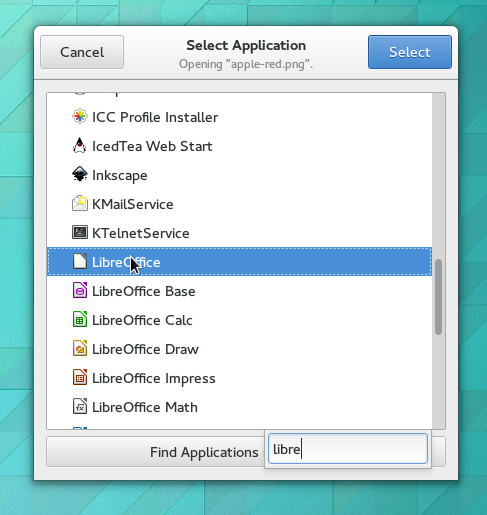 But we've recently added a nice new search bar widget to GTK+, and I wanted to see if I can't combine the old treeview search with the new search bar: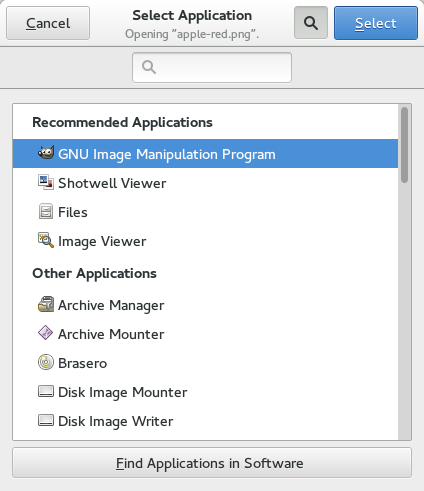 Thankfully, it turns out that this is very easy. You just  call
gtk_tree_view_set_search_entry (treeview,
                                search_entry)
and all the right things are happening automatically behind the scenes. The full commit that does this in the app chooser looks a bit more complicated, but that is mainly because the app chooser is broken up into separate dialog and widget classes.
If you have a treeview that could benefit from a more explicit search option, you should consider doing something like this.
Here is a video that shows this in action: