Well well, the next Chaos Communication Congress has been officially announced *yay*! This years motto will be Here Be Dragons.
This motto is not as bad as I intuitively thought. It reflects the current political situation pretty well: It seems as if the politicians are actively avoiding knowledge in the area of IT.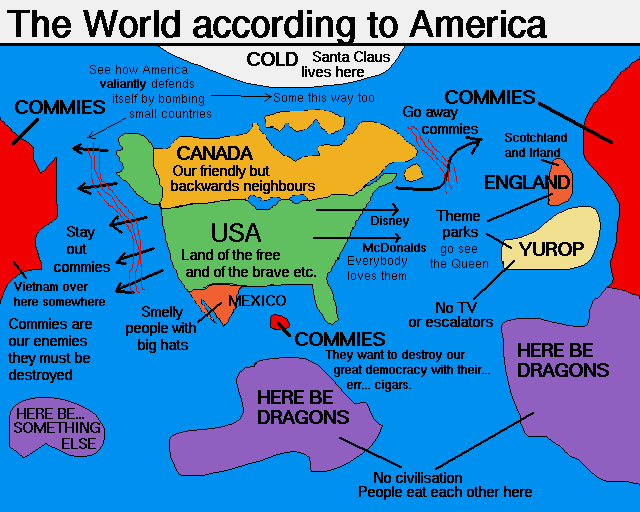 You should consider to come by as well as sending in a paper! You have time until 2009-10-09 to submit your proposal via Pentabarf.
I don't know if I can make it, but I'll certainly try 🙂