Those of us happy hackers in #gnome-builder have been diligently preparing 3.20.4 for you. I expect that most people will end up using this version during the 3.20 life-cycle as the big distros are starting to ship 3.20. We might do another 3.20 release, but I haven't decided. There are lots of stability and performance improvements, and I'm pretty happy with where things are going.
Now that this release is out, it is probably time to start pushing hard on our 3.22 features. I'm happy to have Fangwen Yu working on Builder this summer on our search and replace engine. We have some great mockups in the works and I have no doubt Fangwen is going to do a great things with the code-base.
A few screenshots, because that's what I'm known for.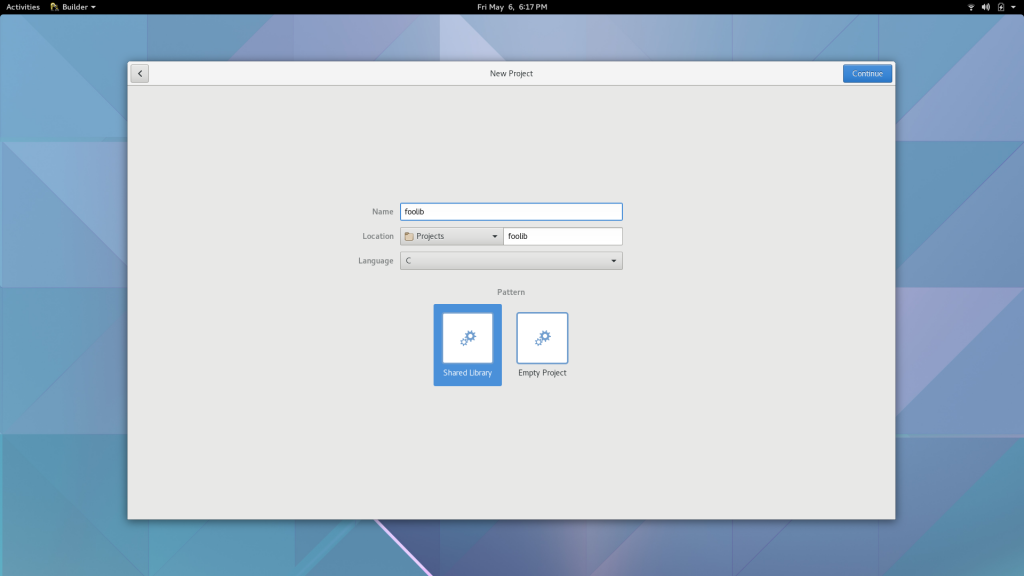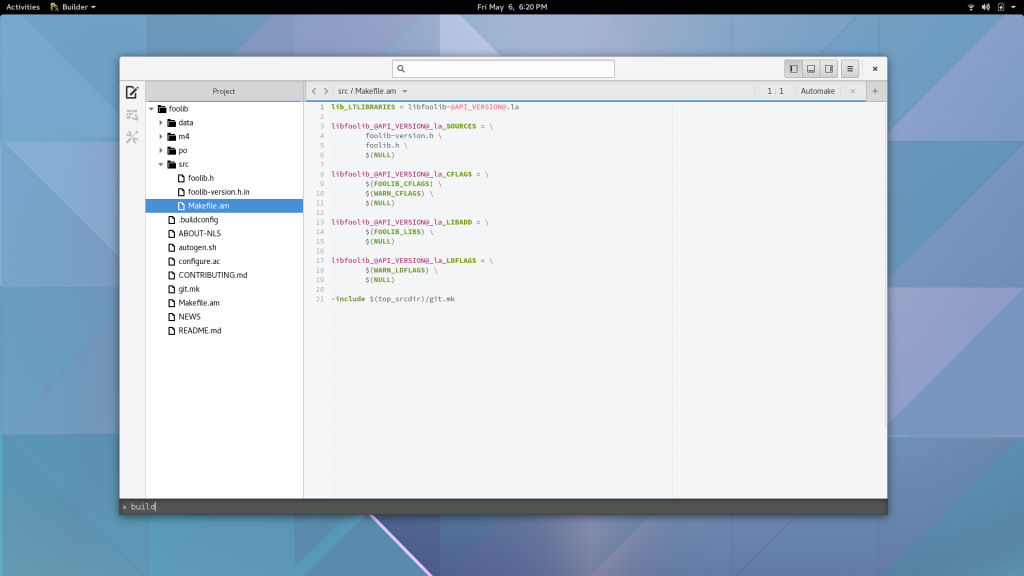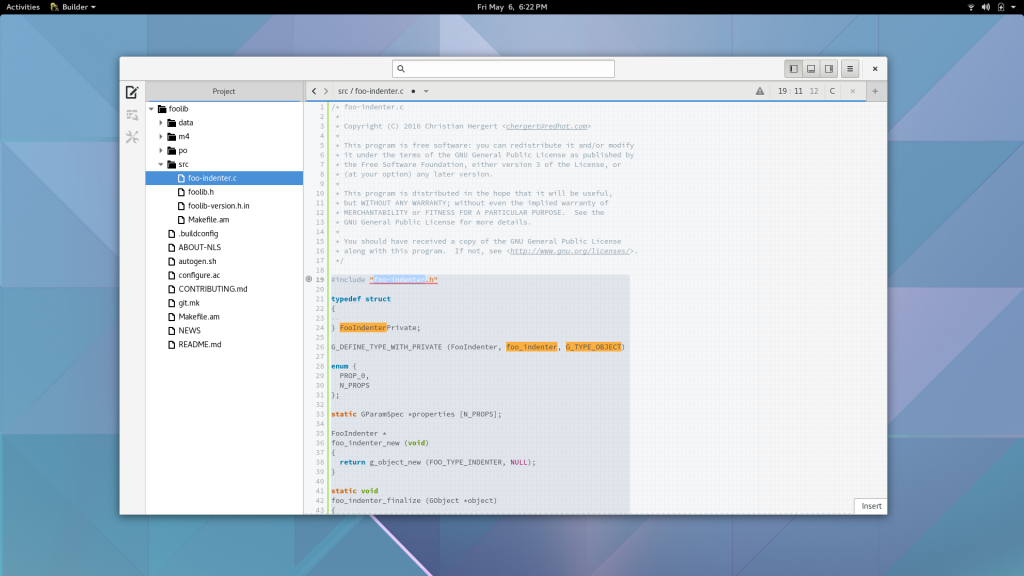 Tarballs can be found on downloads.gnome.org.