As last year I was honoured to be invited to OpenSuSE Conference in Nuremberg, Germany.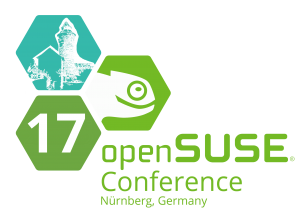 The event has grown and I felt a relaxed yet productive atmosphere when entering the venue. Just a few minutes after I arrived I hooked up with interesting people with even more interesting discussions. It was very nice to get together with all the Free Software friends I made over the last years. It was also pleasent to see the event becoming bigger and bigger. I take that as a sign that our community grows although it might also just be consolidation of events.
The organision team provided everything from Brazilian BBQ to perfect weather 🙂 The schedule hosted interesting sessions, including mine of course 😉 I had a small workshop on signing OpenPGP keys and I made people use GNOME Keysign. 😉 It was successful in the sense that we were able to shake out a few bugs to make the application more robust. I also realised that networks are not very permissive nowadays. More precisely, the WiFi blocked mDNS traffic preventing the apps from finding each other 🙁 One design goal of the app was to not have to rely on an Internet connection. But if the networks prevent clients from talking to each other then I think we need to go via the Internet in order to transfer files locally :/ Fortunately, we are working on an Internet transport. Stay tuned for further posts on this issue.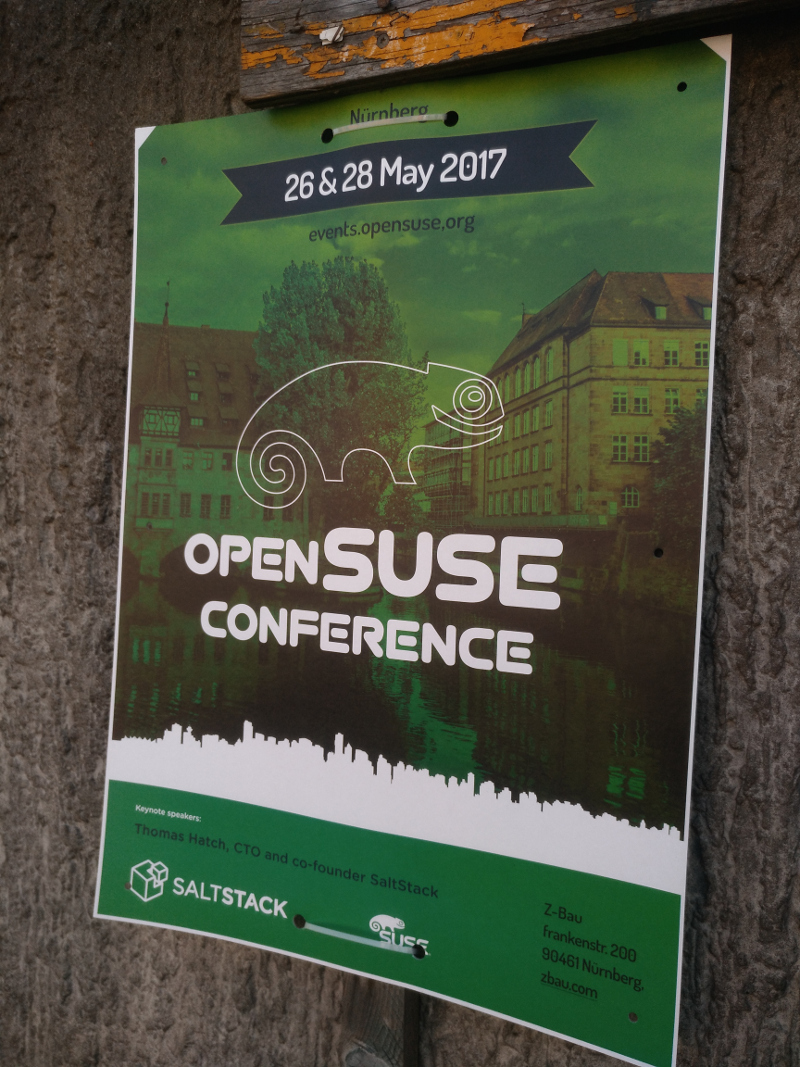 Oh, and we even had a GNOME stand full of amazing stuff.