I was invited to give a talk at Hacks in Taiwan Conference, or HITCon. Since I missed the GNOME Asia Summit and COSCUP just before, I was quite happy to go to Taiwan still.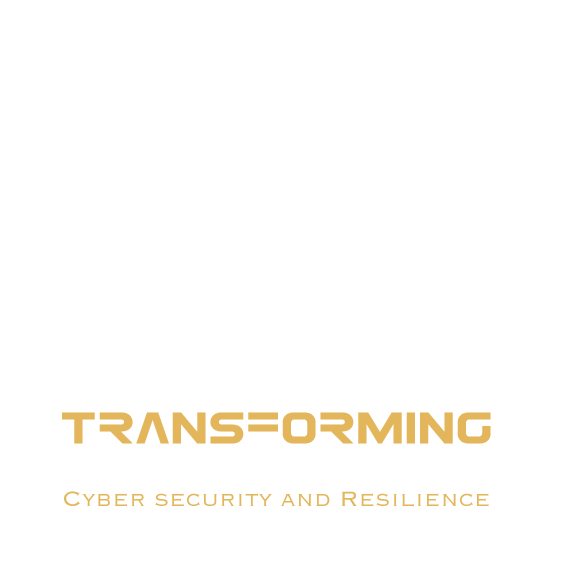 The country is incredibly civilised and friendly. I felt much more reminded of Japan rather than China. It's a very safe and easy place to travel. The public transportation system is fast and efficient. The food is cheap and you'll rarely be surprised by what you get. The accommodation is a bit pricey but we haven't been disappointed. But the fact the
Taiwan is among the 20 countries which are least reliant on tourism, you may also say that they have not yet developed tourism as a GDP dominating factor, shows. Many Web sites are in Chinese, only. The language barrier is clearly noticeable, albeit fun to overcome. Certain processes, like booking a train ticket, are designed for residents, only, leaving tourists only the option of going to a counter rather than using electronic bookings. So while it's a safe and fun country to travel, it's not as easy as it could or should be.
The conference was fairly big. I reckon that there have been 500 attendees, at least. The tracks were a bit confusing as there were info panels showing the schedule, a leaflet with the programme, and a Web site indicating what was going on, but all of those were contradicting each other. So I couldn't know whether a talk was in English, Chinese, or a wild mix of those. It shouldn't have mattered much, because, amazingly enough, they had live translation into either language. But I wasn't convinced by their system, because they had one poor person translating the whole talk. And after ten minutes or so I noticed how the guy lost his concentration.
Anyway, a few interesting talks I have seen were given by Trend Micro's Fyodor about fraud in the banking and telephony sector. He said that telcos and banks are quite similar and in fact, in order to perform a banking operation a phone is required often times. And in certain African countries, telcos like Vodafone are pretty much a bank. He showed examples of how these sectors are being attacked by groups with malicious intents. He mentioned, among others, the Lazarus group.
Another interesting talk was about Korean browser plugins which are required by banks and other companies. It was quite disastrous. From what I understood the banks require you to install their software which listens on all interfaces. Then, the bank's Web site would contact that banking software which in turn cryptographically signs a request or something. That software, however, is full of bugs. So bad, that you can exploit them remotely. To make matters worse, that software installs itself as a privileged program, so your whole machine is at risk. I was very surprised to learn that banks take such an approach. But then again, currently banks require us to install their proprietary apps on proprietary phone operating systems and at least on my phone those apps crash regularly 🙁
My own talk was about making operating system more secure and making more secure operating systems. With my GNOME hat on, I mentioned how I think that the user needs to led in a cruel world with omnipresent temptation to misbehave. I have given similar presentations a few times and I developed a few questions and jokes to get the audience back at a few difficult moments during the presentation. But with that didn't work so well due to the language barrier. Anyway, it was great fun and I still got some interesting discussions out of it afterwards.

Big kudos to the organisers who have been running this event for many many years now. Their experience can certainly be seen in the quality of the venue, the catering, and the selection of speakers. I hope to be able to return in the next few years.