Still in Italy, for the next 48 hours at least
The wedding went incredibly well: the ceremony itself was so short (twenty minutes) that I don't remember much of it.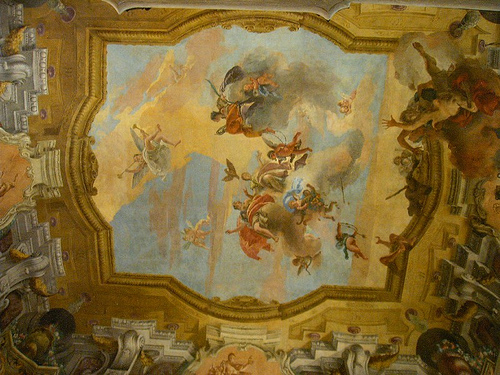 We were married in a beautiful building in Milan, with frescoes made by Tiepolo, by a city hall official.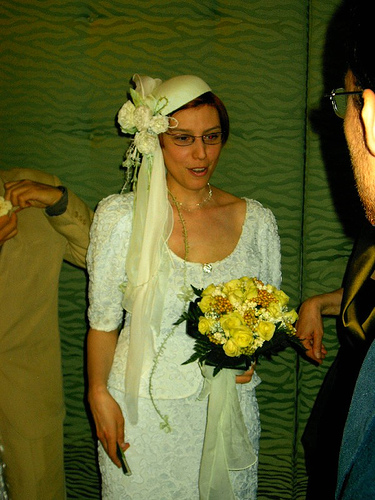 The lunch was much more fun, even though it proved to be really tiresome: we went to sleep at 18:00 and woke up at 9 the day after.
We were cheered by (many) relatives and (many) friends – surely one of the best days in my entire life, and an awesome way to begin a new life as well.
More photos: here